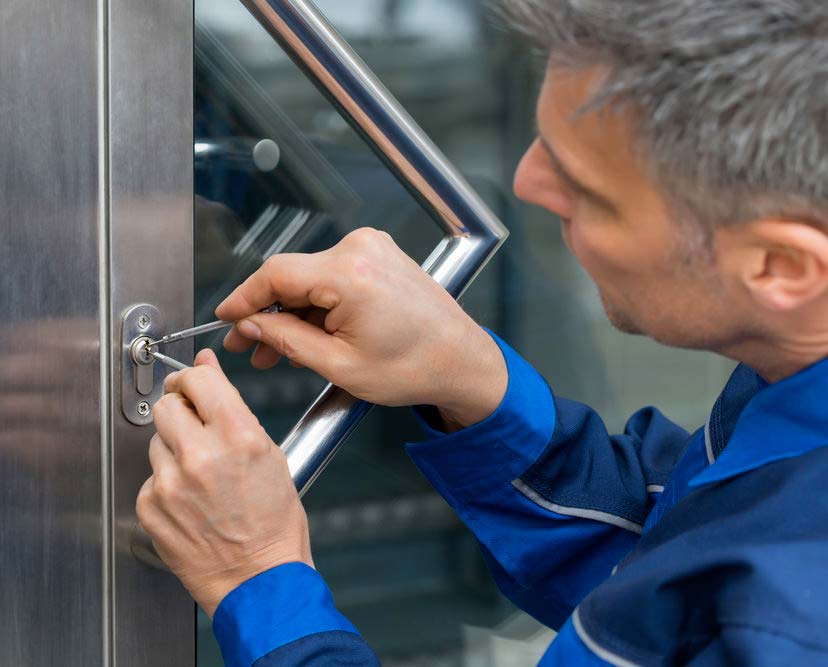 Managing a business can be hard work. With so much to do, you need all the help you can get. Convenience can lighten the load for a lot of business owners, especially in terms of security. Having a master key system is efficient, convenient, and does not break your bank compared to other options. But who can you call for help when you need to manage your master key system? Hiring a commercial locksmith South Pasadena is the next step to a safer and better company, and here is how they can help.
A master key system implements a multi-tiered framework with varying levels of access to an establishment. The level of access that an employee has depends on their level of authority. This system also provides business owners with a "Grand Master" key that opens all of the locks in the establishment. On the other hand, employees are given keys that only open specific locks or grant access to specified areas of the facility. These several tiers of "access privileges" can be modified to your needs, allowing you control over your company's security. A master key system is ideal for a business with different rooms and employees with varying levels of responsibility. This lets your business limit the number of keys in circulation among the employees. This can be a benefit for both management and security staff.
When using a master key system, commercial locksmiths can help by modifying it to your needs. They also help by rekeying or offering replacements when a key is lost.
The Advantages of a Master Key System
Convenience and efficiency are some of the many advantages master key systems have to offer. Businesses may quickly and easily identify the key they need at any given time. This system also makes it easier to maintain the hardware, change the locks, and make new keys or copies. Key management systems also assist business owners in ensuring that only authorized people can have specific keys. Managers can look up user information and locate keys that have not been returned. One of the other main advantages of using a master key system is its affordability. It lets you have complete control over which employees have access to which areas.
When you do not have a master key system, it can be challenging to keep track of keys that are in circulation. You can replace a lost key, but there is always the risk that those keys will end up in the wrong hands unless all of the locks are changed. Instead of replacing all of the locks in a master key system, you can have each one rekeyed. You can also modify your access so that the same master key can open other buildings or doors. This cuts down on the cost, and the system's convenience gives you bang for your buck. Commercial locksmiths help manage these systems and can offer upgrades and changes where it is needed.
Having a commercial locksmith can be a huge help when implementing a master key system, but where can you hire the right one? South Pasadena Lock has you covered with a variety of services at an affordable price for your needs. When you need a residential locksmith South Pasadena, South Pasadena Lock guarantees your satisfaction. more info to visit : https://liveblogcenter.com/